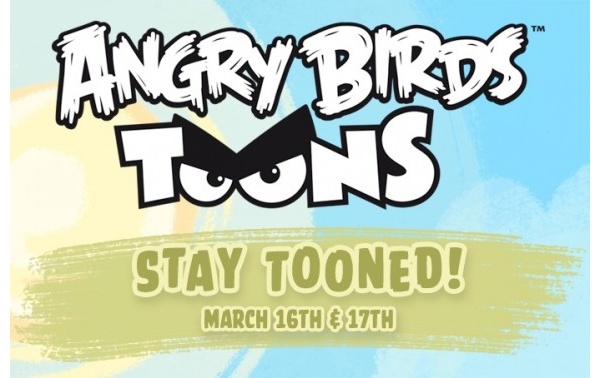 Rovio's "Angry Birds" cartoon is set to debut on March 16th.
The most popular mobile game of the last few years continues to build its franchise, expanding to TV (kind of) and even sodas.

Dubbed "Angry Birds Toons," the show will look into the characters of Angry Birds, the birds and the pigs and we learn why the pigs are stealing from the birds in the first place.

The cartoon will only be available through the Angry Birds mobile app.

Rovio expects there to be one episode per week for the entire year, as each episode is only 7 minutes long, or so.