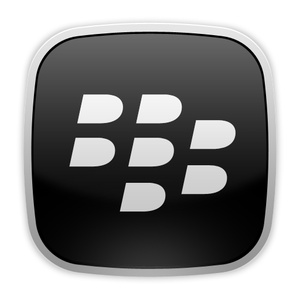 BlackBerry CEO Thorsten Heins has said this weekend that while the company is creating less expensive devices to compete in the emerging markets, it will not challenge Asian rivals that are pricing phones as low as $50.
"Understand where you are playing and resist being talked into segments that you know will not serve your purpose and will not result in shareholder value,"
said the exec.
"You will not see us getting into the 50-, 60-buck phone segment. This is not BlackBerry."
He added
:
"You will see new products being launched this year based on BlackBerry 10, all fully LTE-capable, the whole 10 yards that are more geared towards those price bands where people need to be."
For example, the new Z10 sells for $600 unsubsidized, a price far out of the range of the average consumer in India, Brazil, and other emerging markets.
However, the executive says that all supply to India has already been exhausted, showing that maybe high-end phones do have their place in the nation.