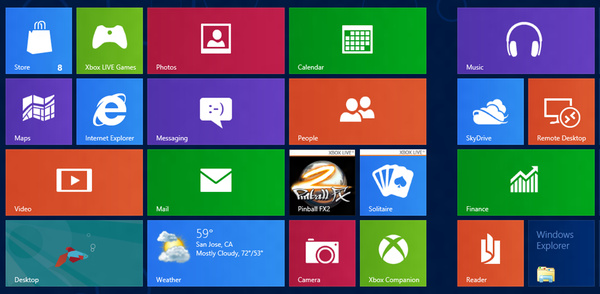 According to Jun Dong-soo,
Samsung
memory chip division president, Windows 8 will not lead to the revival of the struggling global PC market.
"The global PC industry is steadily shrinking despite the launch of Windows 8. I think the Windows 8 system is no better than the previous Windows Vista platform,"
added the exec
.
Samsung itself is cutting down production on PC memory chips in 2013, as the market remains volatile.
Jun was very harsh on
Microsoft
, blaming the company's new operating system and consumer's "underwhelming reception to Windows 8" as partial reasons for the stagnant sales of PCs. Of course, Jun also blamed tablets and smartphones, as well.
Microsoft, for its part, says Windows 8 sales remain at levels near Windows 7's during its first months of availability.