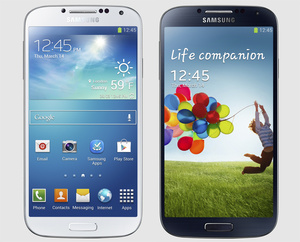 IHS iSuppli has released its first virtual teardown of the upcoming Galaxy S4, estimating the bill of materials at $236.
Adding in manufacturing costs, the total production cost clocks in at $244 says the company.
At $244, the phone costs 15 percent more ($31) to build than its predecessor, the S III. Most of the extra cost can be attributed to the Super AMOLED FullHD display and the upgraded processor (at least in the HSPA+ model).
The FullHD display cost $75, 10 percent more than the S3's
720p
display.
Most surprising, the new phone's 13MP camera costs just $1 more than the 8MP camera of its predecessor, begging the question as to why more manufacturers don't use a larger sensor.
Check the full breakdown here (via
GSMA
):