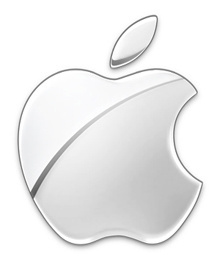 Apple has introduced two-step verification for Apple ID and iCloud accounts, strengthening security for its users.
The new system requires that a user verify their identity on a trusted device before they will be able to make changes to their personal information, following similar security systems offered by
Google
and others.
A verification code will be sent to a trusted device, which then must be provided to login and change Apple ID or iCloud settings, while a recovery key will also be provided to users which can be used in the case of lost passwords, lost devices, and so on.
Two-step verification can help greatly to reduce the chances of account hijacking, and is becoming more common for web services while news of high profile account hacking circulates.
Users in the United States, United Kingdom, Australia, New Zealand and Ireland will be
able to use the new system first
.