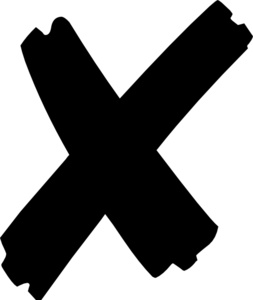 The most interesting rumors yet to come out about the secretive Google/Motorola "X Phone" have surfaced.
According to sources, the X Phone will have customizable hardware options that will let users pick the features they want in their smartphone, similar to how computer makers offer different displays, memory, video cards and more.
While there is no hard evidence yet to back the rumors, Motorola's advisor Guy Kawasaki has added some fuel to the fire by posting a video to his Google+ page. (Article after the jump).
The video is about the Porsche Exclusive program that lets would-be buyers design their own cars from a list of features. Kawasaki
says
"wouldn't it be great if you could personalize your phone like this," as a closing statement.
Check his post here:
Google+