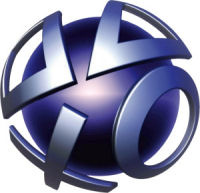 Sony
has updated
its PSN web store, enabling remote downloads.
The update allows users who purchase PS3 and Vita content to remotely download said content.
Says Sony:
After making a purchase on the Web Store, you will now be able to place your content into a download queue for remote download to your PS3 or PS VITA device.

PlayStation Plus subscribers will be able to take advantage of the automatic update function available through the Plus service to remotely download content purchased from the Web Store to your selected device during the regular automatic update. If you do not have a Plus subscription, any content queued for remote download will automatically begin downloading and installing when the device is manually turned on.