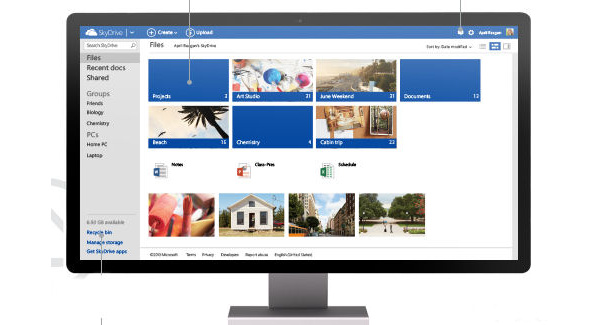 Microsoft's cloud storage service has hit a milestone of 250 million users, aided by a boost since the launch of Windows 8 in October, 2012.
Since the new Microsoft operating system launched,
SkyDrive
has seen 50 million new users flock to the service. It has also been aided by becoming the default save location for the latest Office software/services from the Redmond giant.
Recently, it has enjoyed improved mobile support with app updates across platforms, and increased security measures with two-step verification and Extended Validation Certificates integrated on SkyDrive.com.
Soon,
Outlook.com
users will also be able to attach anything from SkyDrive to an e-mail.
Here is an infographic from SkyDrive to highlight its 250 million user milestone.