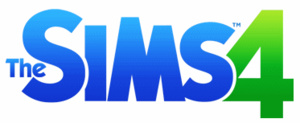 The Sims 4 will not require an always-on Internet connection, according to EA and developer Maxis.
The launch of
SimCity
was marred for some users due to server errors which left the game unplayable. The developer,
Maxis
, insisted that the always-on Internet connection requirement for SimCity was necessary and not part of a Digital Rights Management (DRM) system.
After announcing the new Sims 4 title for 2014, Maxis and EA have confirmed that the game is
a single player offline experience
, which might come as a relief to some Sims fans.
Requiring that gamers have a constant Internet connection for single player games (or game modes) has been a controversial topic in the past few years. While most such requirements are part of anti-piracy measures, critics claim that they don't tend to halt piracy at all and just put legitimate customers at risk.
Those intending to buy the new Xbox console when it launches will have been pleased to hear that a previously reported requirement to have a constant Internet connection for all gameplay
has been dismissed
.