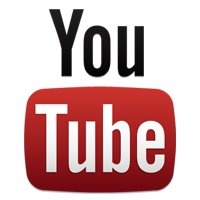 Google has failed in a test case challenging a YouTube video removal under Russian laws on Internet content.
A
YouTube
video was placed on a Russian blacklist in February, forcing the removal of the content (or blocking via ISPs). The video in question shows a woman using make-up and a razor blade to make it look like she cut her wrist.
Google decided to block the offending clip in Russia, or else it risked having its YouTube service blocked entirely. It then appealing the inclusion of the video on the list, using it as a test case to have the regulations of the blacklist clarified.
A Russian court has decided against Google's challenge.
"We do not believe the goal of the law was to limit access to videos that are clearly intended to entertain viewers,"
Google said,
responding to the decision
.
In the second half of 2012, Google said it received 114 requests to take down content in Russia, 107 of which were directly linked to the new law. That compares to just 6 requests in the first half of 2012.