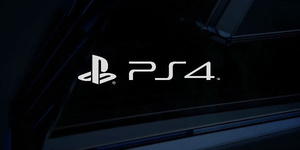 Following the months of speculation about the next Xbox requiring an always-online Internet connection, Sony reveals it
never even considered it
.
"Did we consider it? No, we didn't consider it," Sony president of Worldwide Studios, Shuhei Yoshida, told Game Informer magazine.

"The main reason being that many countries don't have robust Internet connections. It makes sense for people to have Internet connections to play online games, but for offline games there are many countries that we saw [that] do not really have robust Internet."

A leaked memo eased months of speculation that Microsoft would require the next Xbox console to be constantly connected to the Internet, even when a connection is unnecessary to play a single-player game.

In the PC area, always-on requirements have seen some snags. SimCity requires a constant Internet connection to play, which was a major problem when server ran into difficulty after launch, for example.