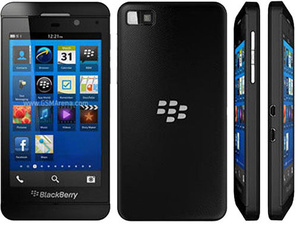 Skype has announced that a preview version of its app is now available for BlackBeery Z10 users.
The app has previously been made available for
BlackBerry Q10
users, but now with the rollout of BlackBerry 10.1, Skype is making the preview app available for
BlackBerry Z10
users who update the operating system to the latest version.
"When you download the Skype app, you can try all of Skype's popular features, and also see how seamlessly the Skype app integrates with the phone book and the BlackBerry Hub,"
Skype's blog announcement reads.
"Remember this release is still in preview version. We will continue working with BlackBerry over the next months to refine the performance of the Skype app. So keep an eye for any new Skype updates on BlackBerry World for your device."
Get it from
BlackBerry World
.