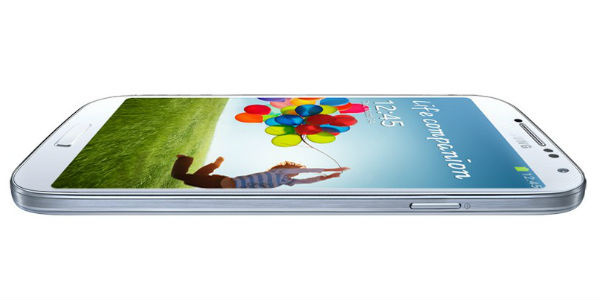 Samsung has confirmed that it has sold more than 6 million Galaxy S4 smartphones since the handset launched on April 26.
"As of the end of April, we supplied four million Galaxy S4 handsets to telecommunication operators around the world,"
an executive at the company said on Friday, according to South Korean site,
The Chosunilbo
.
"As of Friday, we have sold more than 6 million units, and we predict that we could break the 10-million mark by as early as the end of this month."
The figures make the S4 easily Samsung's fastest selling smartphone yet. It took 85 days for the S1 to hit a 3 million milestone, then 55 days for the S2 and just 21 days for the S3.