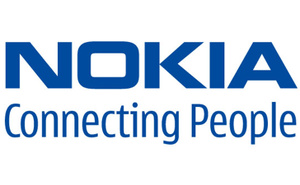 Nokia
has filed additional patent cases against
HTC
in their ongoing legal spat.
The new actions include a second complaint to the U.S. ITC and a new federal suit in California.
"We began actions against HTC in 2012 to end the unauthorized use of our proprietary innovations and technologies,"
Nokia said
.
"Since then, despite the German courts confirming infringements of Nokia patents in HTC products, HTC has shown no intention to end its practices; instead it has tried to shift responsibility to its suppliers. We have therefore taken these further steps to hold HTC accountable for its actions."
Altogether, Nokia has claimed violations on 50 patents around the globe.
So far, HTC has had little comment:
"Upon receiving the official document, HTC is to consider all legal options to protect our rights."