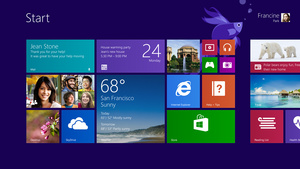 Microsoft has posted a video showing a preview of some of the changes in its upcoming Windows 8.1 update.
The company already put out a lot of details about changes that it has made in Windows 8.1, largely responding to consumer criticism of the user interface and so forth. The update will be available for free later this year for Windows 8 users.

Microsoft has today posted a video showing how some of these changes look. If you are a Windows 8 user then it is definitely worth a watch.