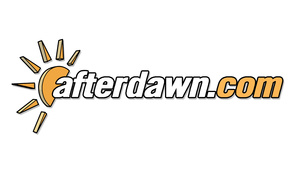 Yet another year has passed. Hobby-project-gone-mad has evolved to a company with 20+ employees, online presence in four different language areas.
Upcoming year - our 15th - will bring updated, modernized site layout, responsive design and bunch of other improvements to all of our global sites. And yes, forums will get major improvements during the next 12 months, too.
As always, on our birthday, I want to thank all of our employees, moderators and users for all these years. Great times -- and I expect more great years to follow. Thank you, without you guys, this site wouldn't exist.
-Petteri Pyyny
AfterDawn Oy
P.S. For the "this gets asked every year" question: here's the oldest screenshot of our site that we know of, from Summer of 1999: