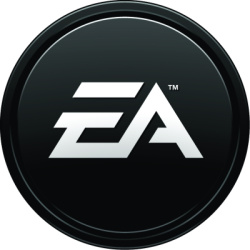 Electronic Arts has ruled out a return of its Online Pass program on the PlayStation 4 or Xbox One games consoles.
Both next generation consoles will now support the playing of used games, which had prompted questions about how EA's recent decision to abandon
Online Pass
would be affected.
Speaking to
Polygon
, an Electronic Arts representative ruled out a return of the Online Pass system in the next generation.
"There is no change to our decision to discontinue Online Pass,"
the rep said
.
"It is dead."
EA said the decision to kill off Online Pass on both future games, and retrospectively on older titles, was down to customer feedback. Systems like Online Pass - which were also adopted later by other publishers - are widely seen as a way for publishers to get revenue out of the resale of video games.