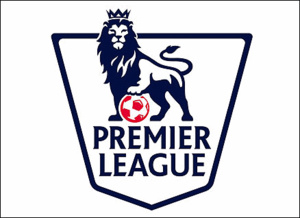 The English Premier League is to request a court order forcing Internet Service Providers (ISPs) to block access to a Sweden-based sports streaming website.
The Premier League wants access to
FirstRow1.eu
blocked by all the major ISPs in the UK, following the lead of the British Phonographic Industry (BPI) trade group which has been successful in forcing ISPs to block access to the Pirate Bay.
Some questions about a possible conflict of interest in this case have been
raised by the Open Rights Group
. BT, the largest ISP in the UK and the firm that typically challenged blocking demands on behalf of the industry, has recently paid £246 million to buy the rights to show Premier League football online.
"All of the major ISPs now have differing degrees of conflicts of interest,"
Jim Killock
, of the Open Rights Group, said.
"Sky, BT, Virgin and TalkTalk all supply televisions services now, so we have to expect that there will be more reluctance to be as transparent as they have been in the past."
He also raised concerns that any increase in the pace of granting court orders to block websites will lead to legitimate websites being hit.
"Our main concern here is that these orders should be considered slowly, and they should be subject to much more public review,"
he said.