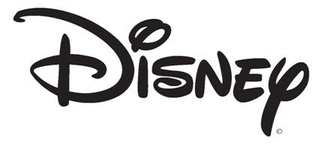 Sony and Disney are running a test in South Korea, offering on-demand streams of movies that are still in theaters.
The
Wall Street Journal
reported that the pair started trialing the on-demand service quietly in South Korea some time back, with Django Unchained, Wreck-it Ralph, and Brave all part of the experiment.
Running the test in the South Korean market
is a safer bet
for the studios, as movie theater groups in the United States or European countries would likely kick up a major fuss if the exclusive theatrical window was effectively reduced to nothing.
In 2010, a plan to reduce the exclusive theatrical release window of Alice in Wonderland almost resulted in Odean cinemas in Ireland, the UK and Italy dropping the movie altogether.