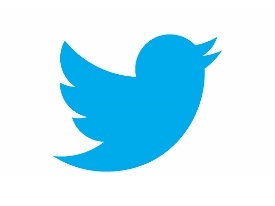 Twitter has
announced
they have updated their rules to curb abuse on the microblogging site.
The move comes after recent headlines that journalists had been threatened on the site, with the tweets going as far to threaten rape and bombings.

Following the news, 120,000 users signed an online petition begging Twitter to add a "report abuse" button.

The new rules add an "in-tweet" report button, and the rules now specifically ban any kind of abusive tweets. Twitter's senior director for trust and safety, Del Harvey says "It comes down to this: people deserve to feel safe on Twitter. We want people to feel safe on Twitter, and we want the Twitter rules to send a clear message to anyone who thought that such behaviour was, or could ever be, acceptable."