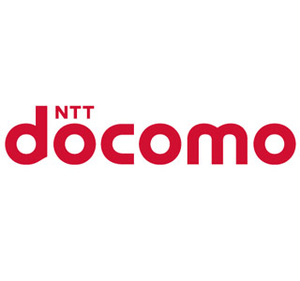 NTT DoCoMo, Japan's largest carrier, may be getting the iPhone this year.
The company's Chief Financial Officer Kazuto Tsubouchi
says
there are many "compelling" reasons for DoCoMo and
Apple
to come to an agreement.
That being said, during his interview the exec did admit that the two companies may not come to terms, even though smaller Japanese carriers have been offering the handset for some time.
Following the interview, DoCoMo stock jumped 2 percent while rivals KDDI and SoftBank fell 2 percent and 0.5 percent, respectively.
The exec did say they could "alter their stance on the iPhone if it can limit the smartphone's share of sales to less than 30 percent of the company's total.