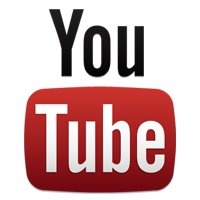 YouTube has dumped its video response feature after only about four in every million users clicks on a video response.
Video responses on YouTube stretch back very far, but as much as the feature makes sense it simply isn't popular at all with YouTube viewers.

Currently video responses have a click-through rate of .0004% -- in other words, only 4 out of every 1 million users who sees a video response clicks on it.

"So, on September 12 we're going to retire this little-used feature as we work to develop more effective fan engagement tools for creators," YouTube's Creator blog reads.

It tells content creators to encourage fans to upload videos with specific titles, hashtags or descriptions instead, so they can be found via search for a user looking for responses.