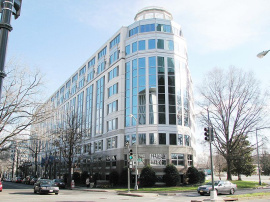 A judge has found that HTC Corp. violated patents held by Nokia with several of its smartphone and tablet products.
Nokia
filed a complaint with the International Trade Commission (ITC) against HTC last year, alleging that it violated patents it holds with several of its tech products, including the HTC Amaze 4G, the Inspire 4G, Flyer, Jetstream, Radar 4G, Rezound and Sensation 4G.
A judge has agreed with Nokia, in a preliminary ruling for ITC finding that HTC violated two patents related to signal technology in the devices.
A final decision from the ITC is
expected on January 23rd, 2014
.
The ITC is approached constantly with such complaints, because it has the power to block products from being imported into the United States if found to be infringing.