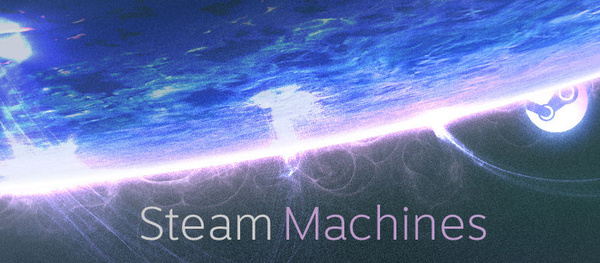 Valve has announced that 'Steam Machines' will be available in 2004, and it will be running a limited beta of its own hardware this year.
Just as with the announcement on Monday of SteamOS, Valve was light on details about Steam Machines, but did say that a variety of different hardware products will be available from different manufacturers - including Valve - and they would differ in specs, price and so forth. They will all run SteamOS and are all linked to bringing the Steam digital gaming system to the living room to compete with consoles.
Steam Machines will be on the market from 2014, but until then, Valve is running a limited hardware beta for its own product. It has designed a high-performance prototype that is optimized for gaming, for the living room and for Steam. It is also completely
"open and upgradable."
Valve intends to ship 300 of these boxes to Steam users this year for free to be part of the testing program. If you want to apply,
follow this link for details
.
Valve will make another announcement on Friday, which is expected to address questions about input when a game is being streamed to a Steam Machine from a PC in another room.