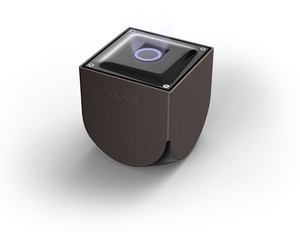 Ouya now has 25,000 registered developers, according to the company.
As it stands, owners of the $100 Android console can download around 465 games or apps from the Ouya store. The company announced the
milestone of 25,000 registered developers
, but did not elaborate on the number of active developers for the platform.
The Ouya console was released four months ago as the result of a successful Kickstarter campaign. Since then, it has received a mixed response from gamers at best.
According to Julie Uhrman, chief exec at Ouya, around 27 percent of Ouya owners have purchased games. The company expects this figure to rise.