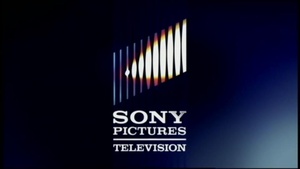 Sony
has announced today that it will produce Netflix's latest original program, a one-hour psychological thriller.
The news is huge for Netflix as Sony is the first major Hollywood studio to produce original content for the
streaming
giant.
"We're willing to do different things and bet on the future,"
adds
Steve Mosko, president of Sony Pictures Television.
"We're pumped up--it's a challenge to show a major studio can be in business with one of these services."
There are little details known about the show, but the creators say it will explore
"the complex bonds between parents and children, brothers and sisters, and the rivalries, jealousies, and betrayals at the core of every family."
Other studios are also said to be in talks to produce new content for the streaming service, including Fox and WB.