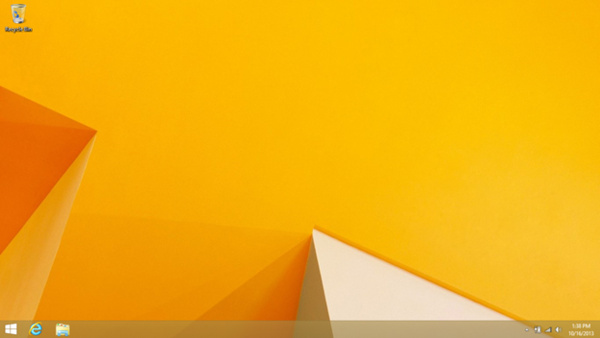 Microsoft
has gleefully reminded consumers that its Windows 8.1 operating system is now available across the globe as a digital download and upgrade for Windows 7 and Windows 8 users.
Starting tomorrow, the OS will be available as a packaged
DVD
product and on new computers, adds the software giant.
As part of the launch, the customer is also giving away $10 promotional Windows Store gift cards to 810 people everyday that Tweet their new Start screen along with the hashtag #Mystart on Twitter.
Windows 8.1 brings a lot of features that should improve the experience of Windows 8 including improved multitasking, the return of the Start button (in a basic respect), the introduction of a better universal search, improved native Windows 8 apps and the ability to make the desktop your default when you open the computer rather than the Live Tile page.
Get the update here:
Windows.com