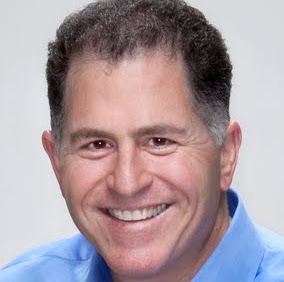 Dell co-founder Michael Dell and Silver Lake Partners have taken the PC manufacturer private.
Under the terms of the merger agreement, Dell stockholders will receive $13.75 in cash for each share of Dell common stock they hold, plus payment of a special cash dividend of $0.13 per share to stockholders of record as of the close of business on Oct. 28, 2013, for total consideration of $13.88 per share in cash.

The total transaction is valued at approximately $24.9 billion.

"Today, Dell enters an exciting new chapter as a private enterprise," said Michael Dell said on Tuesday. "Our 110,000 team members worldwide are 100 percent focused on our customers and aggressively executing our long-term strategy for their benefit."