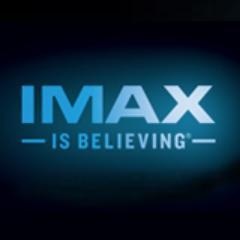 IMAX has formed a joint venture with Shenzhen's TCL Multimedia to offer expensive home cinema systems to the wealthiest people in China.
A pioneer in immersive 3D cinema experiences, IMAX will market expensive home cinema systems to China's wealthy elite. The home theater systems are expected to sell for up to $250,000 in the country, while it also is eyeing Russia, Hong Kong and the middle east for further expansion.

"China now is our second largest market in the world, and our fastest growing market," Imax chief executive Richard Gelfond said.

TCL estimates that the home theater market in China will grow 20 percent per year, as the growing rich in China look to buy more luxury goods.

IMAX has 131 screens installed in China, accounting for 16 percent of its total revenue.