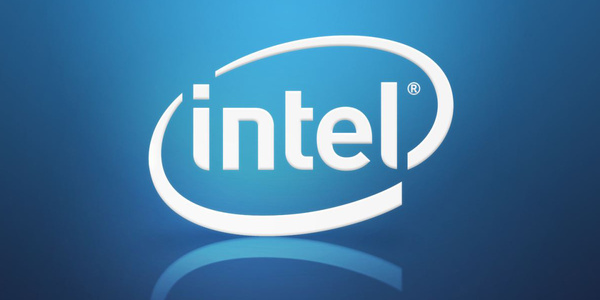 In a revelation that nobody expected, Intel will fabricate 64-bit chips based on ARM architecture next year for a client.
Altera announced at the ARM developers conference that the iconic chipmaker will fabricate 64-bit ARM chips for it next year, which came as a surprise. Intel's ATOM chips compete directly with chips based on ARM architecture such as NVIDIA's Tegra, or Snapdragon's chips that power many Android smartphones.
Business is business though and if Intel would not fabricate the chips, somebody else would be happy to.
A
ppleInsider also notes speculation
now that Apple may look to Intel for some of its A-series orders. The A-series SoC's that power its iPhones and iPads (A7 in iPhone 5s and iPad Air) are fabricated by smartphone arch-rival Samsung. Despite Apple striking a deal with Taiwan Semiconductor Manufacturing Co. during the summer, reports circulated that the Taiwan firm was having yield issues due to the 20 nanometer process used in the upcoming A8.
Intel already is tapped by Apple for for its MacBooks, and of course both companies have worked on other projects like Thunderbolt.