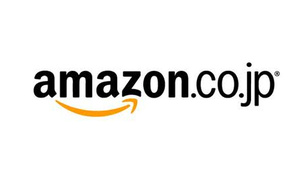 Amazon has announced that its Instant Video
streaming
service has been expanded to Japan.
The service
will have 26,000 global and local movies and TV shows available for streaming, download rental and purchase.
Rental fees will start at 99 cents, (100 yen) for older titles and newer titles will start at $5 to rent or $15 to purchase.
As a launch promotion, the company says the first episode of the first season of programs (including local hit Boys over Flowers) are being offered completely free of charge.
You are allowed to download the titles to just one device, but stream to two.