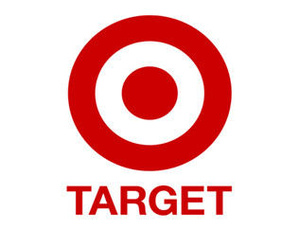 Target has revealed that guest visitors to its service were also affected by the previously disclosed security breaches.
This theft is not a new breach, but was uncovered as part of the ongoing investigation. At this time, the investigation has determined that the stolen information includes names, mailing addresses, phone numbers or email addresses for up to 70 million individuals.
These are separate from the payment card data previously disclosed by the retailer.
The data stolen is partial in nature, but in cases where Target has an e-mail address it will attempt to contact those affected.
"I know that it is frustrating for our guests to learn that this information was taken and we are truly sorry they are having to endure this,"
said Gregg Steinhafel, chairman, president and chief executive officer, Target.
"I also want our guests to know that understanding and sharing the facts related to this incident is important to me and the entire Target team."
Target is offering one year of free credit monitoring and identity theft protection to all guests who shopped its U.S. stores.
More Information:
target.com/databreach