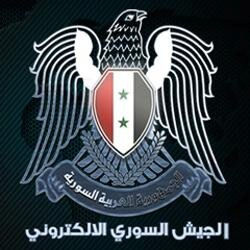 Microsoft's official blog on its Technet website, and two of its Twitter feeds were compromised by the Syrian Electronic Army over the weekend.
Messages were posted to the blog and to the Twitter accounts informing users to avoid using Microsoft services. The two Twitter accounts in question were the
@MSFTnews
and
@XboxSupport
accounts, which Microsoft shut down for
"maintenance"
.
It has since said the accounts were temporarily affected but that no customer information had been stolen or leaked in any attack.
The SEA group - which frequently posts messages in support of
Bashar al-Assad
- apparently have
relied on phishing attacks in the past
to get login credentials from targets within media organizations, such as the Washington Post, the BBC, AP, Skype, the New York Times, the Guardian, the Financial Times and Reuters.
In a separate incident over the weekend, the MIT website was compromised for about an hour by group claiming to be Anonymous. The homepage redirected users to a page about web surveillance. It appeared to be timed with the one-year anniversary of the death of Aaron Swartz, who committed suicide on January 11 2013 in the middle of an aggressive prosecution campaign against him for allegedly downloading millions of academic articles from a database run out of MIT.