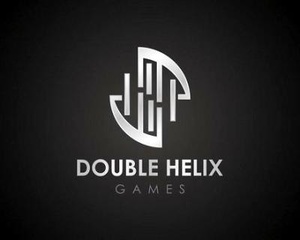 Amazon has gone a bit out of their niche and acquired gaming studio Double Helix Games.
The deal was for both talent and for the company's IP, and all 75 employees of Double Helix will stay with the company.
Amazon did not disclose financial terms, but confirmed the deal to
Crunch
:
"Amazon has acquired Double Helix as part of our ongoing commitment to build innovative games for customers."
There have been rumors that Amazon is looking to launch its own gaming console that runs on Android and will be a media and gaming device priced at under $300. Amazon has never confirmed or denied the existence of a console.
Double Helix was built through the merger of two longtime studios, Shiny and The Collective. Shiny was the creator of the "Earthworm Jim," and the companies have also put out many games based on movies and shows including "Indiana Jones and the Emperor's Tomb," "Star Wars Episode III: Revenge of the Sith," "G.I. Joe: The Rise of Cobra," "Green Latern: Rise of the Manhunters," "Silent Hill: Homecoming," and "Front Mission Evolved."