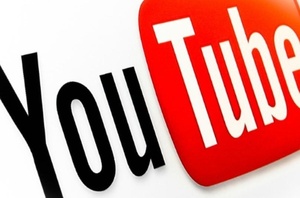 Google has confirmed that one of its first employees, Susan Wojcicki, will be named CEO of YouTube.
Wojcicki will replace Salar Kamanger
, who will leave YouTube but remain within Google.
Google CEO Larry Page praised the exiting CEO, thanking him
"and the whole YouTube team (for having) built something amazing."
Additionally,
"like Salar, Susan has a healthy disregard for the impossible and is excited about improving YouTube in ways that people will love."
Wojcicki is Google's 16th employee and the company was even headquartered out of her garage for some time before hitting the big time. Her current position was SVP of advertising, one of the top positions in the company.
There have been reports that Wojcicki had been offered CEO positions at other tech companies and startups, but Larry Page was terrified to lose her so named her CEO of one of Google's largest subsidiaries. This may cause some internal strife, however, as YouTube VP of product Shishir Mehrotra has been essentially running the team while Kamanger winds down.