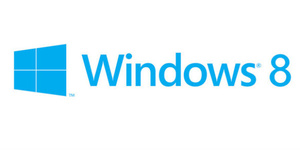 Microsoft's EVP Tami Reller has announced today that the company has sold over 200 million Windows 8.x licenses, despite the struggles of the operating system.
The company
says
the figure does "not include volume license sales to enterprise," but does include upgrades to Windows 8 from older OS.
Back in May of last year, the company announced 100 million units sold, so the pace of sales is about 350,000 licenses per day since then. During its launch period, that average was over 450,000 per day.
Windows 7, in its comparable period from launch, had a stronger start seeing 240 million licenses sold as many were happy and excited to move away from the old Windows XP and the globally hated Vista.