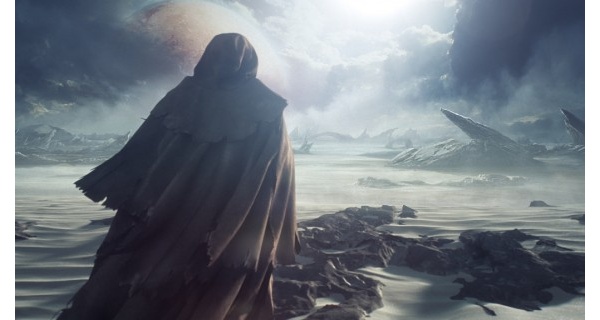 Microsoft
Studios corporate VP Phil Spencer has confirmed Halo news for this year's E3 event in June.
"Halo news will be coming at E3,"
Spencer tweeted.
"343i [343 Industries] has a great plan in place, will be cool to share with everyone."
For fans that hoped this would mean a new Halo title this year, the voice actor for Master Chief, Steve Downes has put a damper on those rumors.
"I think you may be ahead of yourself on Halo 5,"
Downes
said
.
"I wouldn't expect anything until 2015. What you can look forward to this year is an anniversary edition of Halo 2."
Microsoft has said Halo 5 will be released in 2014, and has yet to change their stance.
E3 begins on June 10th.
@MarvelousJoJo Halo news will be coming at E3. 343i has a great plan in place, will be cool to share with everyone.

-- Phil Spencer (@XboxP3) February 28, 2014