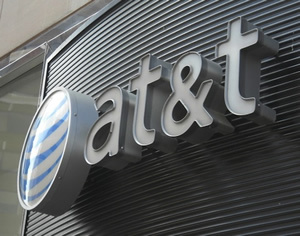 Seeing increasing pressure from rival carrier T-Mobile, AT&T dropped the price of its family plans earlier in the year and has followed up that move by dropping the price for some of its individual and two-line plans.
Beginning this week, customers can get an individual plan with 2GB of shared data for $65 per month, down from the $80 it currently is. The plan you will need to purchase is the AT&T Mobile Share Value Plan, which means you are getting no subsidies for your smartphone but there is no 2-year contract.
T-Mobile has really turned the U.S. market on its head since last year, getting rid of contracts and device subsidies but offering plans with the most value for the buck, and extra features like free international roaming.
Verizon has made small price cuts, and Sprint continues to try to play catch-up by creating their "Framily" plans.
AT&T has also
announced
that it will give customers a one-time $100 credit for each new line of service, a nice introductory offer.