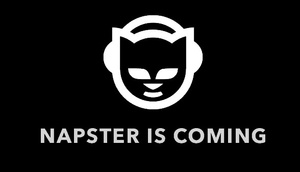 Two more
streaming
radio services have dropped music curating provider The Echo Nest, less than a month after it was acquired by market leader
Spotify
.
Rdio was the first to drop the service, last week, followed by Rhapsody and
Napster
(same company) today.
Says Rhapsody:
"Echo Nest has been a good partner, but we have never been completely satisfied with recommendations from any third party."
The company will now "invest heavily" in their own technologies, and that users should not experience any difference.
Spotify, at the time of acquisition, said the company would remain independent and that all existing contracts would be fulfilled, even with rival services.
The company still powers Vevo, MTV, MOG, IHeartRadio and more.