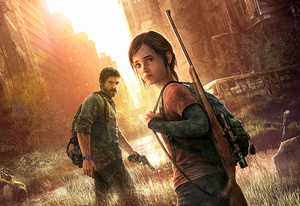 PlayStation's Turkey division has confirmed that "The Last of Us" is headed to the
PlayStation 4
soon as a physical and digital release with 'enhanced graphics.'
VP Sercan Sulun made the comments to Turkish gaming site Multiplayer, which was then translated by
Neogaf
.
Reads the translation:
"Sequel is not coming right now as far as I know, but I can say that [the] first game will be released this summer for PS4 as a physical and digital copy with enhanced graphics."
Sulun had been asked if there was plans for a sequel.
The game was released for PS3 in June of last year, and has seen critical and commercial success. The game has been rumored to be one of the first PlayStation Now titles so a physical PS4 release does not seem to make too much sense, so take Sulun's comments with a grain of salt.