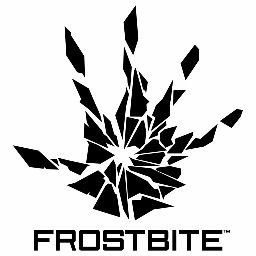 The Twitter account of EA's Frostbite engine used April Fool's Day to poke some fun at Nintendo's Wii U system with several tweets, before removing them when users reacted negatively.
EA is not actively working on content for Nintendo's Wii U system, and on April 1 its @FrostbiteEngine twitter account trolled Nintendo with some phony tweets of upcoming content for the system and some cheap shots.
The tweets have since been removed, but not before gaming site
Kotaku
managed to note them.
"Frostbite now runs on the #WiiU since it is the most powerful Gen4 platform, our renderer is now optimized for Mario and Zelda,"
one tweet read. Frostbite is EA's videogame engine, and it doesn't work with Wii U.
"Frostbite will power #HalfLife3, coming out summer 2014! #WiiU exclusive,"
another tweet claimed.
"Good news, we have finally fixed and optimized our 'netcode'. Uses quantum entanglement for Zero Latency connections. Exclusively on #WiiU,"
the tweets continued, as the dead horse just lay there.
First thing to notice about the tweets is that they aren't all that funny or classy, and plenty of Twitter users responded negatively before the @FrostbiteEngine account promptly removed the tweets.
Since then, EA's
Peter Moore
has reached out to apologize to Nintendo.
Our apologies to partners @NintendoAmerica & fan @FrostbiteEngine 's poor attempt at April Fools not condoned by EA : unacceptable/ stupid

-- Peter Moore (@petermooreEA) April 1, 2014