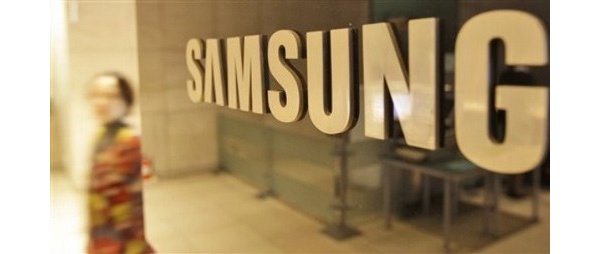 Samsung has received praise from official due to the inclusion of anti-theft features in the Galaxy S5 smartphone.
Samsung's Galaxy S5 will come with two features: Find My Phone and Reactivation Lock. Find My Phone allows a phone owner to track down their device in the event that it gets stolen or is lost. Reactivation Lock is a feature that can be set to require the owner's account information to perform a reset.
"The decision ... to provide Samsung's Find My Mobile and Reactivation Lock features on Galaxy S5 smartphones and to allow those features to be activated for free is a step forward in our effort to ensure the industry makes effective theft deterrents available on every smartphone sold in America,"
a
joint statement
from New York's attorney general, Eric Schneiderman, and San Francisco's district attorney, George Gascon, reads.
The pair have been raising the issue of smartphone theft in the United States as more and more Americans are held up for their phones. They argue that if every smartphone in the United States had a "Kill Switch" that could be activated remotely, it would destroy the value of such items in the black market and reduce the incentive to steal them.
However, while they are pleased with Samsung's inclusion of the features in the Galaxy S5, they point out that the features have to be manually switched on by a device owner.
Research reported earlier this week showed that a Kill Switch added to every mobile device by default
would save consumers up to $2.5 billion per yea
r.
There is currently legislation in both houses of the U.S. Congress that would require a Kill Switch be included in all smartphones sold in the nation, but aren't close to the floor as of yet.
Sources:
Officials praise Samsung's Galaxy S5 antitheft features: Reuters