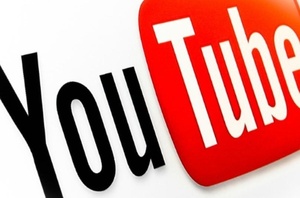 YouTube was reportedly preparing to launch a subscription music service to rival Spotify and others by the end of 2013, but it was delayed.
A new report suggests that the service has now been delayed again until during the second quarter, or later. The problem, according to sources speaking with Billboard, is that Google higher-ups are insisting that the service is launched
"right,"
and is an immediately viable competitor.
Historically, Google products have launched in limited, beta phases. Even one of Google's most successful services, GMail (
which just turned 10 year old
) spent a whopping five years in beta after it launched in 2004.
This time the feeling at the company is a YouTube rival to other subscription services must be competitive and must be
"right"
from day one.
"They feel that there's just too much scrutiny of this product, and that they need to get it right out of the gate,"
said an unnamed label executive,
reports Billboard
.
Google already has the necessary licensing arrangements with record companies to launch such a service, but there are still some issues that the search giant will need to grapple with.
Not least among woes is that YouTube users who surf the site for music videos are accustomed to hearing pretty much any music they want for free, while Google is proposing a $10 per month subscription fee, or a $5 per month subscription that is ad-supported.
Sources and Recommended Reading:
Business Matters: What's Behind YouTube Music Service's Delays:
www.billboard.com
(via:
The Verge
)