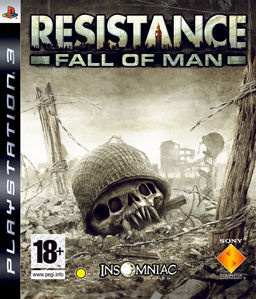 Insomniac Games has reminded PS3 owners that its Resistance trilogy will no longer have online play from Tuesday, April 8.
Last year, Sony had warned that the Resistance titles would lose online play sometime in early 2014, and that date has since been set to April 8, so if you want one last blast at Resistance online you only have the rest of the weekend and Monday to do it.
There are also no Resistance games currently in development for PlayStation platforms, which makes this online blackout a little bit more significant for fans of the series.
Whether online functionality for PS Vita's Resistance: Burning Skies will also stop on April 8 is unclear for now.
Source:
Joystiq