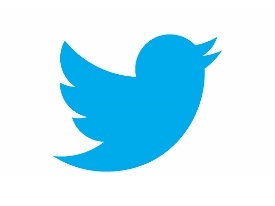 According to a new report, 44 percent of Twitter's registered users have never tweeted, a huge number that cannot make the microblogging service happy.
The WSJ claims that the company has 974 million accounts, meaning a full 429 million accounts have never been used for actual tweeting. There is a good chance that millions of these accounts are used to read and follow others, with no need for their own input and there is also a good chance that millions of accounts have lost or missing passwords that cannot be recovered by the original owner.
Twitter, by its own admission, has nearly 250 million active users, but "active" means that they at least log in a couple of times a month.
Other data has shown that only 13 percent of accounts have over 100 tweets over their lifetime, and 30 percent have between just one and ten tweets.
As Twitter continues to evolve, and continues to search for more ad revenue, it is clear it will have to find a way to engage all of its dead accounts.
Source:
WSJ Digits