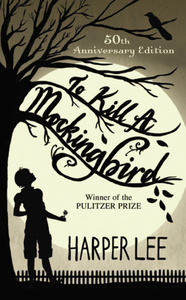 Harper Lee, author behind the literary classic "To Kill a Mockingbird," has finally made the book available digitally through legitimate channels.
"I'm still old-fashioned. I love dusty old books and libraries,"
Lee said on the eve of her 88th birthday.
"This is Mockingbird for a new generation."
The classic book, written in 1960, follows the relationships of a Southern white attorney as he defends a black man accused of rape in the 1930s. The book is one of the top selling of all time, having moved over 30 million copies in English alone. The book is now available in over 40 languages.
Both an ebook and digital audio companion will be released on July 8th.
Source:
CNN