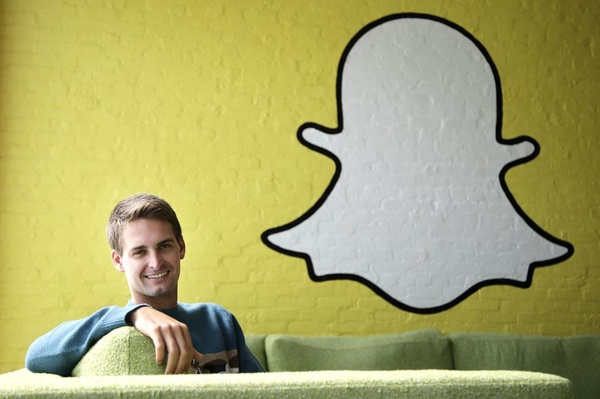 Earlier this week, popular photo sharing app Snapchat added new features including the ability to text and video chat.
"The goal has always been to move beyond messaging,"
says founder Evan Spiegel.
"We're trying to take the traditional text conversation and make it better."
Snapchat, which allows users to send photo messages that disappear within a few seconds, will allow for more in-depth conversations with the updated features, and the easy ability to switch modes within the app.
"If I'm walking around and want to show you something, why do I have to switch apps?"
Spiegel concluded.
"It stops the conversation and makes it a transaction, rather than free-flowing."
Spiegel added that video chatting works on Wi-Fi and cell data, and audio was prioritized so even if the picture degrades, the audio should remain clear.
Source:
Yahoo