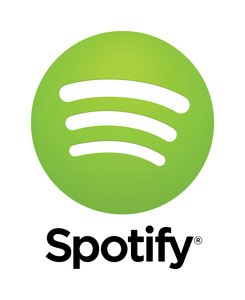 Spotify
, the world's largest
streaming
music service, is working on a new partnership with Vodafone that would bring the service to the African continent.
Vodacom, a unit of Vodafone, will offer its wireless subscribers different plans that include some free data to access Spotify and its catalog of tens of millions of tracks.
The carrier said they are certainly considering content-sharing deals but would not specify partners.
Vodacom has 31.5 million customers in South Africa and Spotify just revealed it has 30 million total users and 10 million paying subscribers who get unlimited music, no-ads, and usually mobile access.
Streaming music in Africa is right now dominated by Deezer, Spinlet and Rara, although each has just minor penetration in the market.
In general, the continent has below-average broadband speeds, and streaming and download services have had a hard time gaining traction.
Source:
BBG