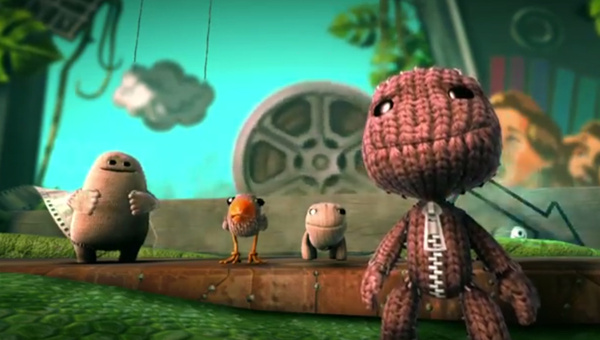 Sony
has used E3 to announce the launch of
LittleBigPlanet
3, the sequel to the popular exclusives for PlayStation consoles.
Says the company:
"In LittleBigPlanet 3, explore a world filled with creativity as you explore all corners of the Imagisphere, meet the inhabitants of the mysterious planet Bunkum and face the nefarious Newton.

Discover endless surprises that the LittleBigPlanet Community have created and shared for you to enjoy, with new levels and games to play every day. Then if you're feeling inspired, flex your creative muscles with the powerful and intuitive customization tools, to bring your own imagination to life in LittleBigPlanet 3."
The game is set for launch in November on PS4.
View the launch trailer here: