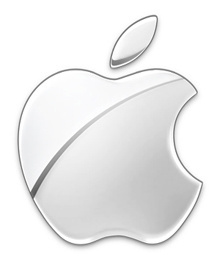 Apple
may soon be able to bring back over $100 billion in cash they hold overseas as Senate Democrats and Republicans are meeting to consider offering a one-time tax break if corporations repatriate such stashed profits.
U.S. Senate Minority Leader Mitch McConnell says Republicans have considered the "tax holiday" and "it enjoys a good deal of support in our conference."
The "holiday" would give American companies a significant cut in the amount of taxes they pay on profits earned abroad, giving them an incentive to bring the money home. The government anticipates a massive surge in revenue that will then be used on transportation-based construction and repair projects through the federal Highway Trust Fund. The Fund will be out of money by August if nothing is done.
Currently, U.S. law states that American companies do not have to pay the standard 35 percent corporate income tax on overseas profits until they are brought back. Most of these earnings never come back due to lower tax rates overseas in places like Ireland.
A similar repatriation holiday was enacted in 2004, at a 5.25 percent tax rate, which brought back home tens of billions of dollars.
Source:
Reuters